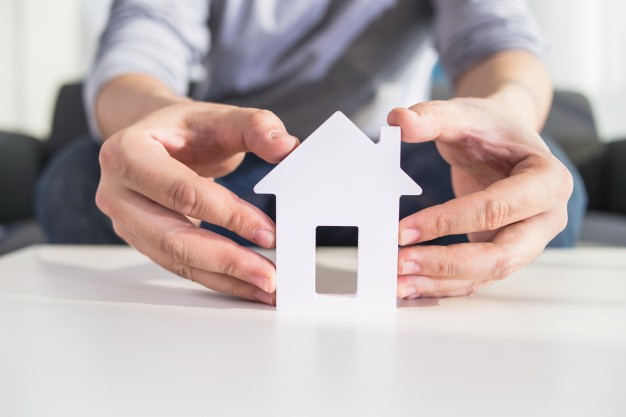 If you are purchasing a home warranty, you must know what you are investing in. Home warranties come in different shapes. Some cover everything while others are just barely covering the fundamentals, which means that you need to be alert while considering a home warranty.
In today's piece, we'll be covering the five essential questions you must ask yourself before buying any home warranty. Each question will help you to clear your vision and
make the ultimate decision of purchasing a home warranty. So without further ado, let's head right in and discover the questions.