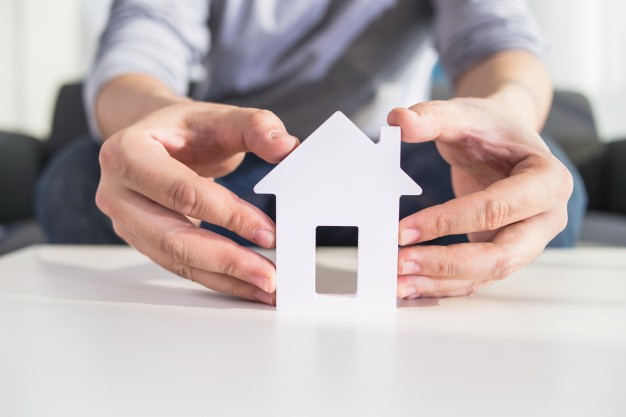 If you are purchasing a home warranty, you must know what you are investing in. Home warranties come in different shapes. Some cover everything while others are just barely covering the fundamentals, which means that you need to be alert while considering a home warranty.
In today's piece, we'll be covering the five essential questions you must ask yourself before buying any home warranty. Each question will help you to clear your vision and
make the ultimate decision of purchasing a home warranty. So without further ado, let's head right in and discover the questions.
Do I Already Have Protection?
Home appliances and gadgets come with a manufacturer's warranty or a store warranty. Furthermore, if you used a credit/debit card to purchase a specific home appliance, your bank might have some warranty options.
You first need to be sure if your home appliance has the right protection or not. Take out the manual or box of the home appliance you are looking forward to searching for a warranty. Then see if it came with any sort of warranty from the store, manufacturer, or card provider.
What Does The Warranty Cover?
Found the warranty card? That's great! But now it's time to check what the warranty covers. Read the document thoroughly and see the things it's covering. Don't forget to read the terms & conditions of the warranty as it's where some vendors apply nitty-gritty tactics.

Note that some warranties only cover some parts or circumstances. Sketch out all the details you can find related to what the warranty is offering.
Repair or Replace?
Now check if your home appliance will get a repair or a replacement according to the warranty. Most warranties first offer repairs before a replacement. Look for the cost of repairs and see if it's worth the effort to claim the warranty or not.
What Are The Limits?
Check out the limits of your products' warranty. See what it's covering and how much the company is willing to pay for the repairs or replacement. Without any bias, judge if the product warranty is doing you any favor.
Most warranties will jot down the amount they'll be paying on diagnostic, repairs, and replacement. See if they are worth it.
So these are the four questions you must ask yourself before buying a full home warranty or insurance. We hope this piece will help you to make a final decision for yourself.